About Us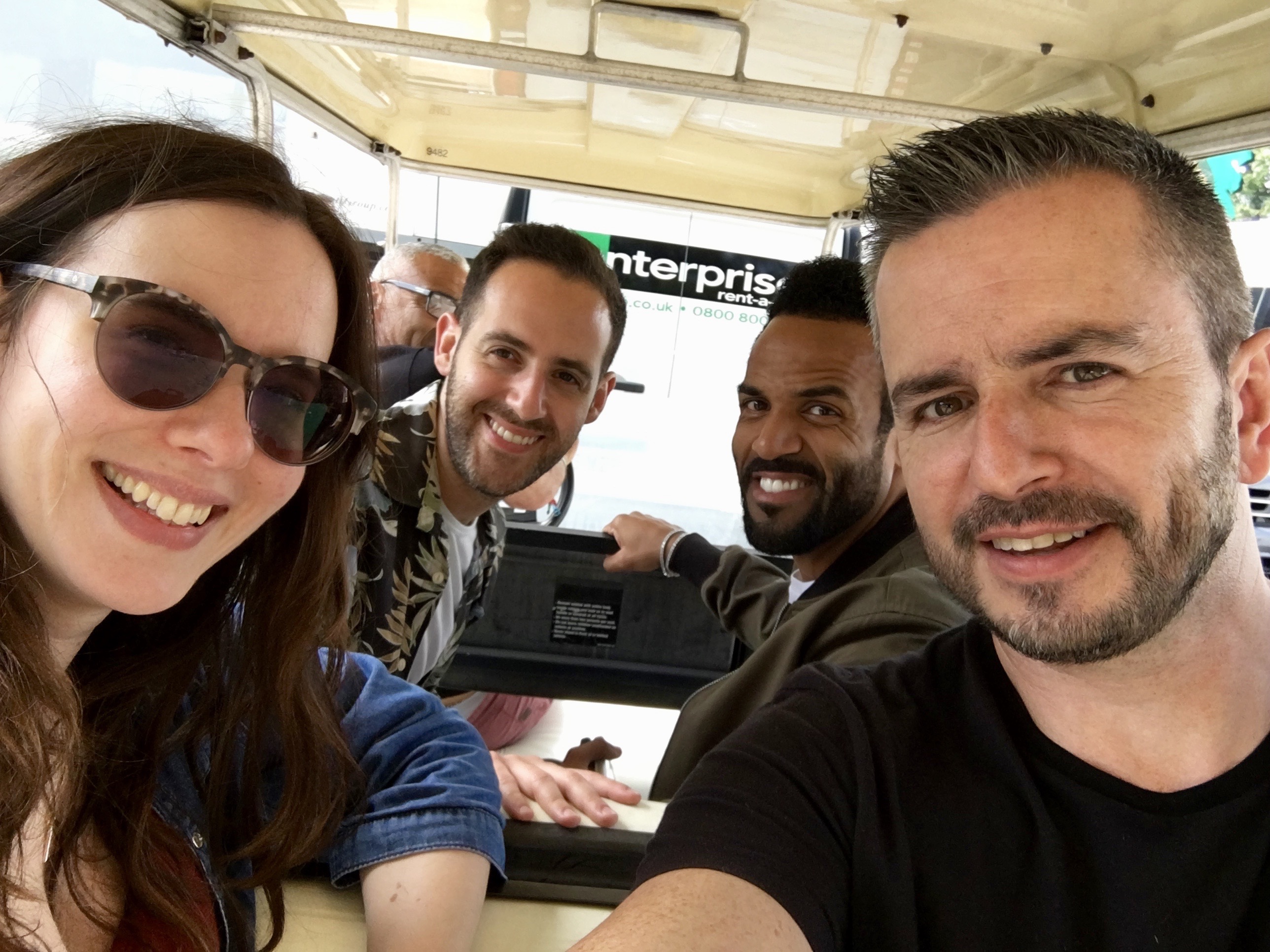 (Pictured at Radio 1 Big Weekend with Craig and his manager Alex)
Blueprint Radio Promotions – launched in Spring 2012 by Chris Slade, following his time at EMI Records and running the successful independent company Alchemy Radio. The aim of the company is simple – we take on music we believe in, and explore every avenue available to get that music considered at national radio. Clients range from major labels to start up bands, results are relevant to each act, from A list to specialist show support.
Chris is ably assisted on most projects by Sophie Paluch who has been bringing her wide ranging music industry experience to Blueprint since 2015.
In April 2019 they launched www.blueprintpods.com, strategising clients' exposure on Podcasts.